Are We All Biased?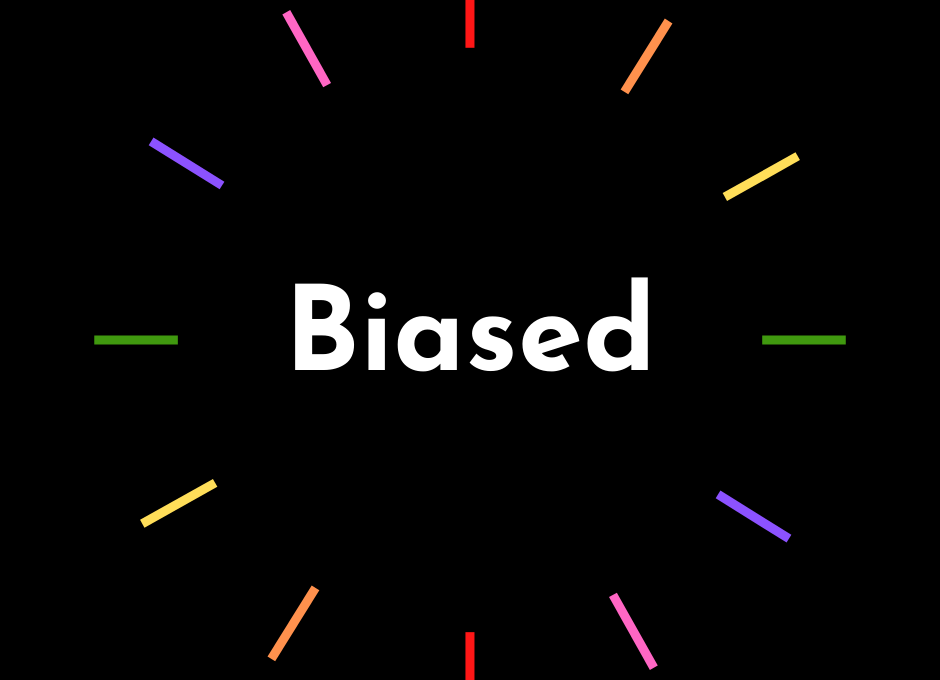 I have a heavy heart today with all that's happening in the world.
Of course, I'd prefer to know what is the right thing to do or even say under these conditions.
Unfortunately, I don't know.
What I do know is that cultures reflect the conditioned and accepted behaviors and thoughts of their citizens.
I want to invite my friends, each person in my community, to non-judgmentally, look at your biases in the eye.
Friends of all colors, different sexual orientations and religions beliefs, some with visible disabilities, many with hidden ones, friends with opposite political views, different shapes, and from countries all over the globe, PLEASE observe your own biases towards races (including your own), towards women, towards other cultures, towards individuals and societies who lead lives unlike yours.
I believe that you, like me, are biased concerning race, gender, appearance, or other hurtful ways that promote separation in our world.
If we want to change the current situation, the first step is awareness, so I'm starting there.
If you are interested, The Harvard Project Implicit Test https://implicit.harvard.edu/implicit/ is a powerful tool in the pursuit of biase recognition.
Here's the description of the project found on their website: "Project Implicit is a non-profit organization and international collaboration between researchers who are interested in implicit social cognition – thoughts and feelings outside of conscious awareness and control. The goal of the organization is to educate the public about hidden biases and to provide a 'virtual laboratory' for collecting data on the internet."
Along with two other co-chairs for a school diversity committee, I had the right set of circumstances for this test, along with a women's group, to discuss our findings. It was an incredibly insightful session for all participants.
May I suggest that if possible, you share this information and create spaces in which people can discuss their tests' results. You will be helping yourself and others to initiate a positive shift in our society.
Other two resources about biases are the books:
1. Blind Spot – Hidden Biases of Good People –
2. Biased – Uncovering the Hidden Prejudice that Shapes What We See, Think and Do –
That's all I could come up with during this sad Monday.
A big hug to each of you, Sandra